We're Working Pictures, the most important thing to know about us is that we work (and work, and work.) We work on pre-production, production and post-production; doing everything from scripting to casting to scouting and shooting. 
We work with every kind of company and advertising agency.  We work to design, edit, and animate.  We work to create social media clips, long-form documentaries, thirty-second spots and everything in between. We work to stage live events and create augmented realities.
In fact, we only stop working when we've completely told a story.  But not just any story. Your story.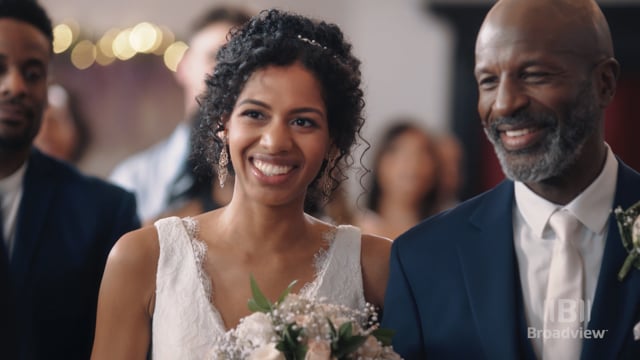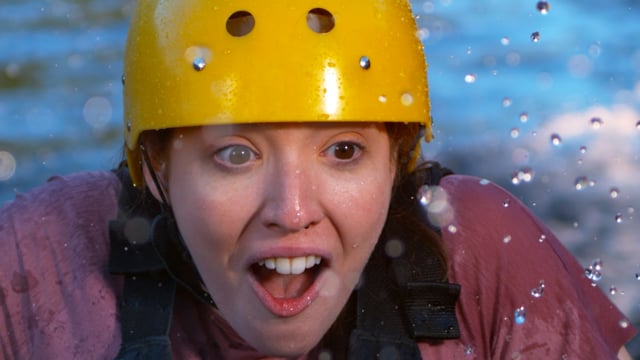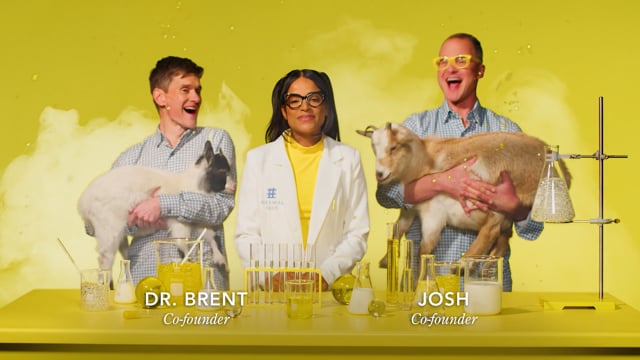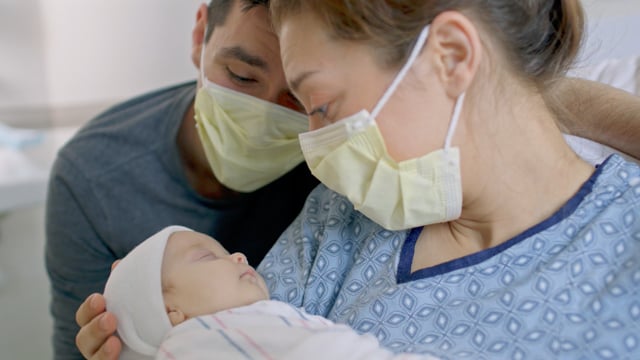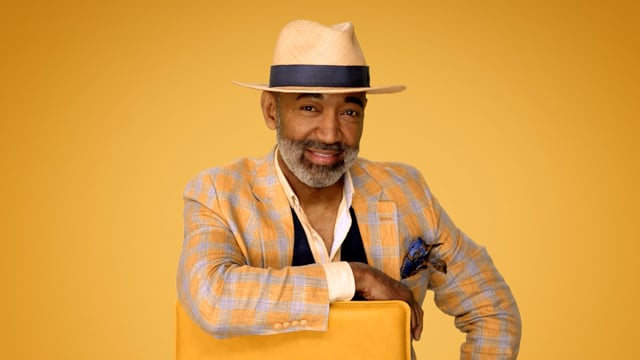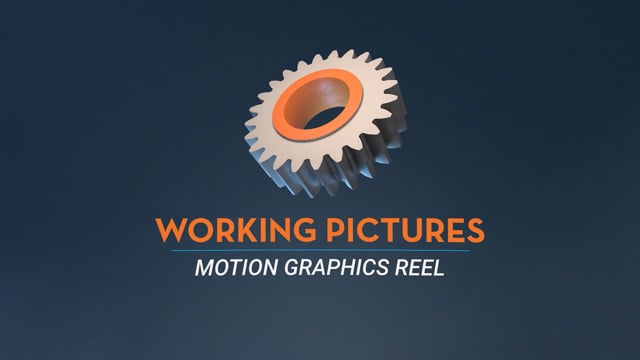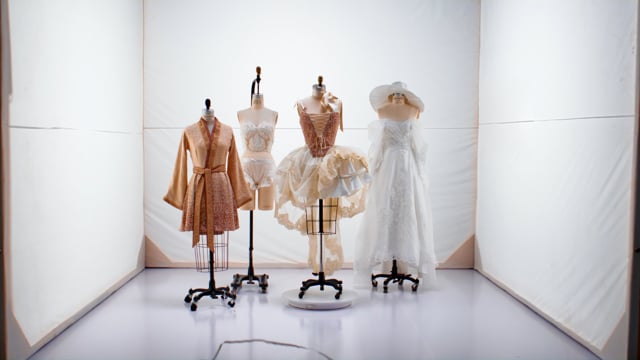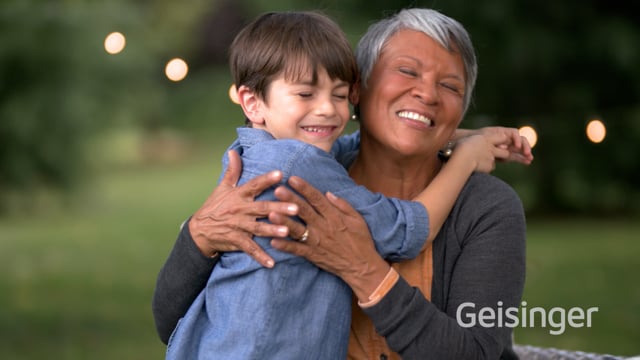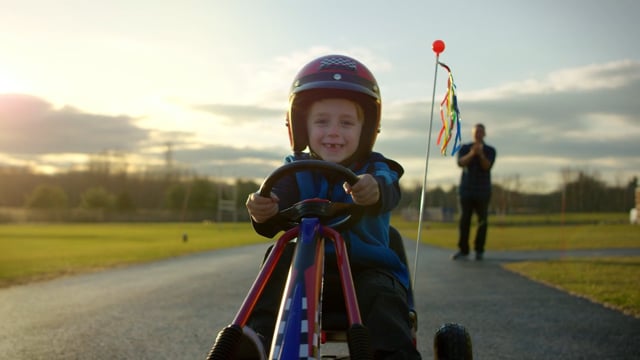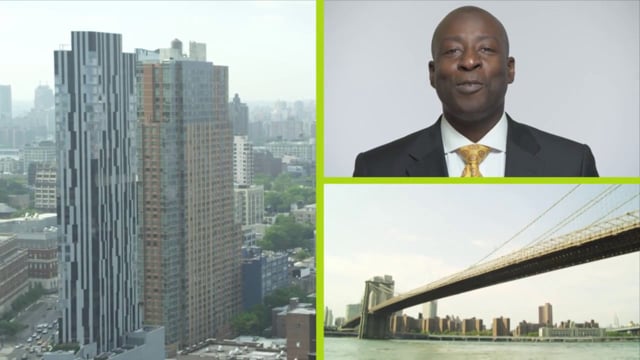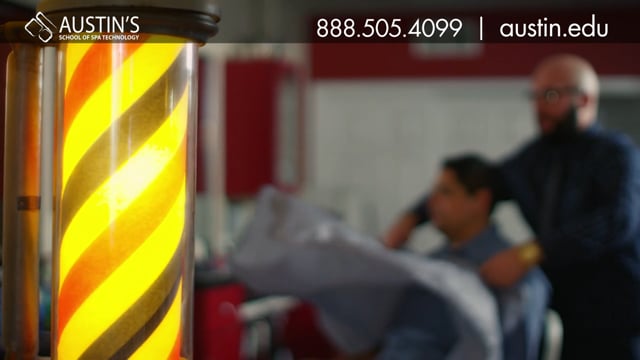 Video Production
We'd say that we're a one-stop shop.  But the thing is that we don't stop.  We start from the beginning, with basic concepting, and go through script development, casting, scouting, directing and shooting.
Post-Production
And when the director yells "that's a wrap", we're just getting started.  Once we've captured all the pieces we need, we get to work - through meticulous editing, color correction and sound design - to build your sharp and powerful story.
Motion Graphics
We go beyond the camera. Whether it's custom illustrated 2D or 3D animation or an entire augmented reality world, we create motion graphics that deliver information in a way that surprises and delights audiences.
We Don't Work for Awards
But we've got quite a few, and we're not gonna lie: 
They are quite pretty to look at.  
That's Our Story.
What's Yours?
 Try an old-fashioned phone call
 email works too
This email address is being protected from spambots. You need JavaScript enabled to view it.
 shoot us a text
Send Us Something
4 Global View, Troy, NY 12180